About Dr. CHUA
Dr. Chua grew up around dentistry. In his younger years, he watched as his mother tried to perfect the art, and today he strives to do the same. At Chua Family Dental, he's excited to offer patients a full range of services at his two Bay Area locations. His patients appreciate his care because they know how much he loves what he does - and how willing he is to go the extra mile for them. Whether it's an emergency Skype diagnosis or a house visit for a longtime, elderly patient, his care for his patients shows through in the way he provides care. So, whether you need an oral surgery or want cosmetic dental work done, Dr. Chua is the dentist to see. His goal is always to make you feel nothing short of fantastic when you leave his office.
MORE ABOUT ME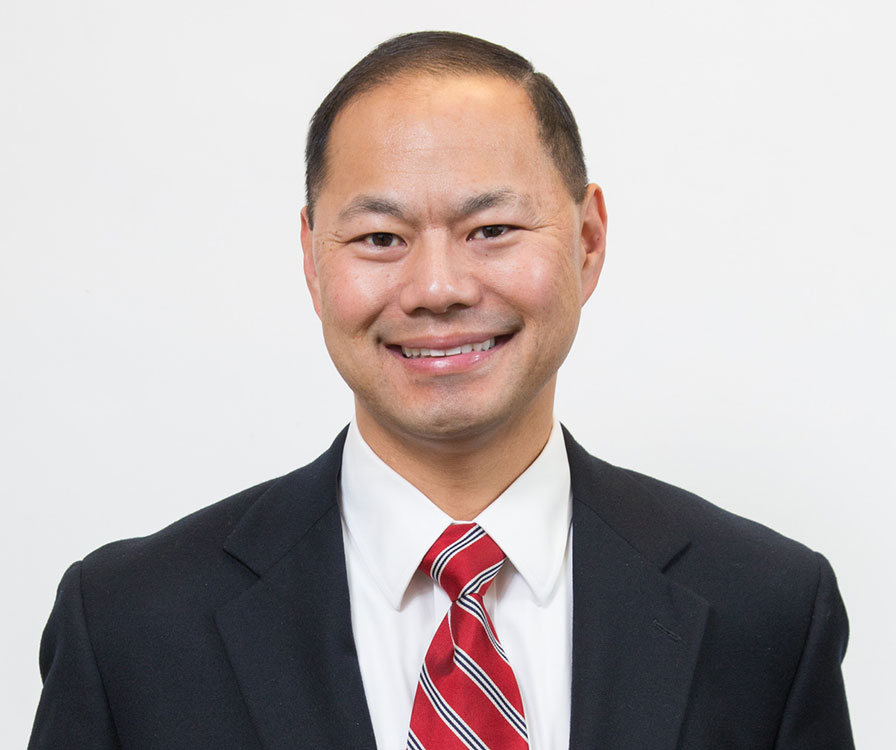 Dr. Chua has done an excellent job with me formulating a plan and communicating the strategy and costs to me. He has never done anything but excellent work.

NATE P.

Dr. Chua is quite the best dentist I ever had. He is very polite and describes everything in great detail.

DANIEL T.

My son goes to this office and he loves his dentist. Dr. Chua is really good with kids and knows how to bond with them.

LORENA F.

Dr. Chua is incredibly friendly and knowledgeable. Coming into his office for a dental procedure

IGOR F.
Dr. CHUA' COMPREHENSIVE services

1. Chua Family Dental
2489 Mission St. Suite 12
San Francisco, CA 94110
Monday 8am – 5pm
Tuesday 8am – 5pm
Wednesday 8am – 5pm
Thursday 8am – 7pm
Friday 8am – 5pm
Saturday 8am – 5pm
Dr. Chua grew up in his family's dental practice and studied with some of the country's top academic leaders in cosmetic and preventative dentistry. He is passionately committed to continuing his education and doing whatever it takes to provide the best care for his patients. With extensive training in all aspects of care, Dr. Chua is able to offer a full range of services to his patients.
InsuranceS Accepted
Dr. Chua accepts most major dental benefit plans and PPO plans. Please note that this is not a complete list of all our contracted insurance carriers.